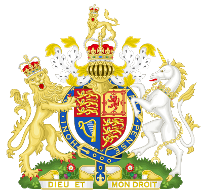 OFFICE OF STATE
(COMMITMENTS, HOUSE AND EXISTING THRUST OF CROWN POLITICS - 'SUNRISE')
MALE DOMINATED MARKET, CORRUPT CAPITALISM, GLOBALISATION AND MARKETS
- Crime fanaticism of Political vandalism facilitated Society and Culture moguls, second rounds in life at finance and market.
-Political vandalism facilitated Society and Culture Moguls ready to begin a life and a living without crime.
-Political vandalism inflicted setbacks to facilitate Women in Career Crime that facilitate and support the two above.
The question is whether I think it has all been a failure over the years but I don't. these gits have a life built entirely from corruption and have a need to develop a link between Government and Industry, seeking it as big as they can make it – their stupid politicians naturally spend tax payer funds on them to do enterprise with and rip up the earnings of those who did not need such assistance while expecting Government to raise its revenue, talking socialist rubbish in Parliament, only making sense of this corruption when the conflict had broken out and clinging to my earnings to claim that I am fooling around with conditions that may provoke their stupidities into doing the conflicts all together. It has not been a failure, just a process where people in authority require them to do wars after wars, hence the Russia – Ukraine crisis of 2022, is so far their peak performance, featuring a process of picking up my civic duties to do the wars, so they might decide I could only have my career when I am brave enough to and their political idiots can send me out to war as well, while their ethnic minority twats got to prevent me from becoming a white Man.
The prevalent talk here is that to the famous I am a feral creature just running around making life hell for everybody but even if I were to assess that a 20 year career mess meant that I ended up in a situation where the prospects were more successful, for civil rights that was about me, them and people bigger than me, who will help decide how I am going to fight their enemies because they were important and thought it meant they were not deserving of any kind of personal safety and security, I would still not have deserved a 20 year career mess for it. so I cannot step outside of my door because they have built communities that chase my bottom, I am always picking up new interests from new criminals in my private and social concerns because of their involvement with me and the sort of publicity that they have built for it, I am always having to contend with the one issue of ageist gits that spent some time in the work force running me down all the way to public investment funds gimmicks at parliament because they ran off their own stupidities about battles I have not fought and therefore do not deserve my career that their stupidities recently got entitled to, at the same time I deserved all the violent abuses because it meant that they had devised somebody more deserving of suffering to deal with the extremism and violence they built up on the streets, eventually finished off with gimmick about a part of armed services that was Loyal to them, by which they showed up here every day. Generally, therefore, if I wanted to hurt myself getting involved with rotten company, I could have as a matter of personal choice. On the Political front, this nonsense is seen as a form of celebrity culture that is used to defend the self against tyranny but there is none oppressing them, so if I got desperate, I should be in a good enough position to copy some of these activities, pick up the stupid fame careers and devise ways to ensure all they did with it led to outcomes where they got harmed because I was addicted to their social life and to getting attention, felt the world revolved around me and that I was incredibly important – that said, for these sorts of matters, ideas about revenge comes on as we go along.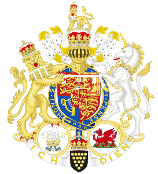 ROYAL HERMITAGE CROWN SERVICE FOR POLITICAL AND SECURITY EQUITY
I am working in agreement with the idea that the history I have on Celebrities here have been mired in confusion and a lack of information. That said, an assumption of vandalism and harm caused by a supposed lack of information does not generally excuse the effects of Championing the needs of the destructive and abusive poor, while clinging to my Books without permission, through which processes my finances are wrecked, to make statements that facilitate exit from the destruction of a person's own civil living or open invitation to Hoodlums and Criminals to take Part in the destruction of my civil living.
PROPERTY EQUITY AND CREATIVE EQUITY BROKER PROCESSES
PUBLIC PLACE AND PROPERTY BROKER - PUBLICITY BROKER - BOOK PURCHASE
OR
SOCIAL MEDIA CONTROL - BROKER PROCESSES AND ADMINISTRATION - BOOK PURCHASE
PARLIAMENTARY POLITICS AND ARCH PRINCE'S STATE PROVIDED SECURITY

CULTURE AND FINANCE
(REPUTATIONS AND REPERTOIRE)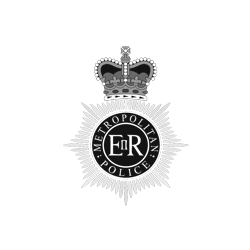 WIFE, PARTNER, PUBLICITY MISTRESS DUTIES
The Work Court and Live Journal
ROYAL HERMITAGE CANOPY COMMUNITY AND BOOKSHOP CLIENTS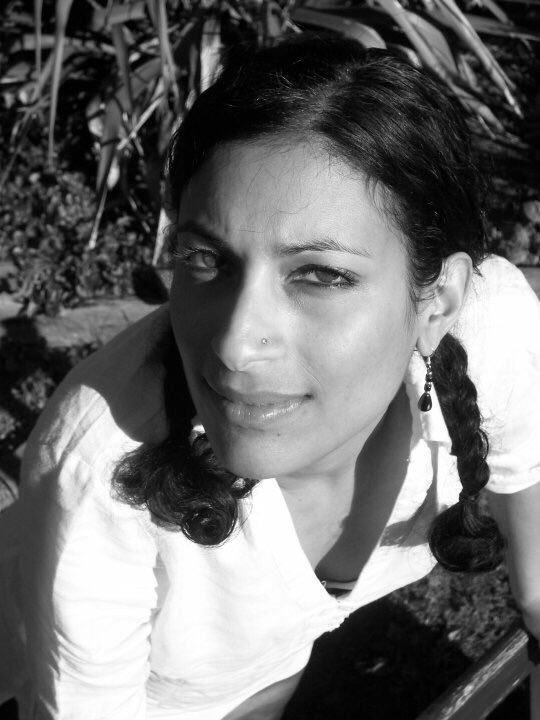 © Copyright Tunnel Light Books and Holdings